Crimsafe Security Screens Brisbane
Crimsafe Security Screens Provider in Brisbane
If you think having Crimsafe security screens in Brisbane is an unnecessary expense, then you might want to reconsider. It's better to have a line of defence for your family. Here at Security Screens Qld, we are glad to assist you with your security screen needs. With our ten years of experience, we have helped clients gain peace of mind with our products.
We are proudly certified and licenced, making us one of the most qualified providers in the country. As a family-owned business, we believe safety and security should be given to all, and that's why we offer our products at an affordable price. Despite this, we guarantee that all our products are manufactured with the highest standards. This way, you can sleep soundly at night, knowing you have installed a quality security door.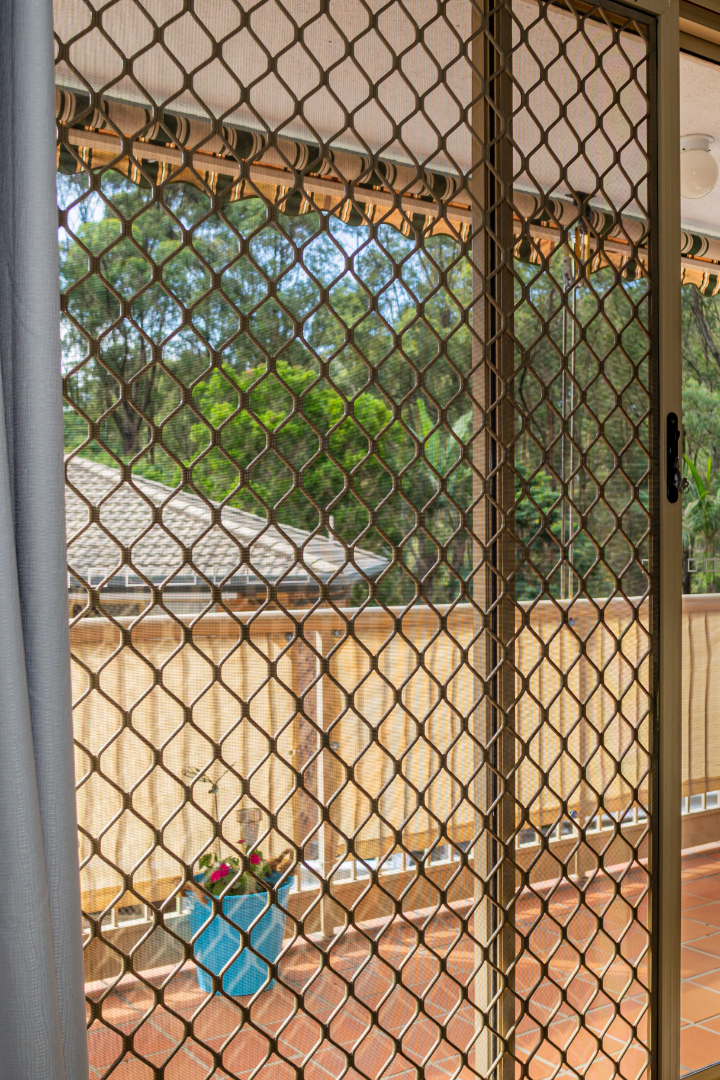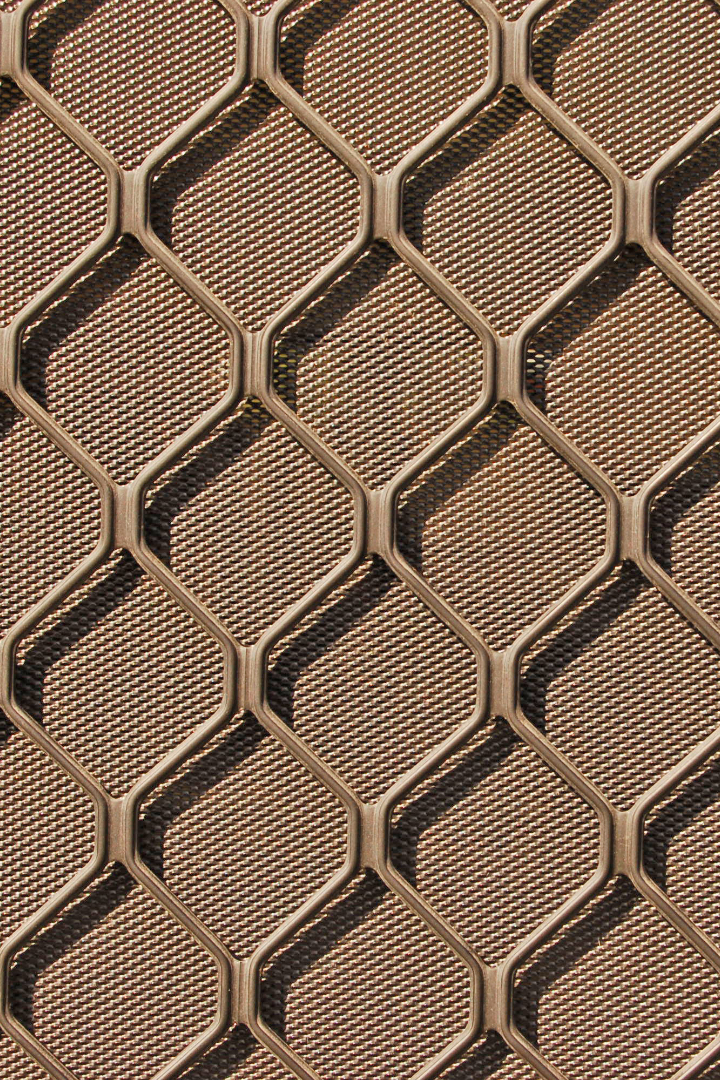 Why Choose Crimsafe Security Screens for Your Brisbane Home?
We take pride in being one of the trusted suppliers of Crimsafe security screens for Brisbane clients. If you're having doubts about whether to choose this product or not, let these points of difference help you decide:
Unique Technology
Crimsafe doors and screens have a distinct screw-clamp technology. This feature helps in resisting tampering screws that go through the metal clamp. Tensile-Tuff mesh can hold to the frame so you have something to hold after disregarded.
Designs
Crimsafe is highly flexible and can be manufactured according to your preference. It doesn't matter whether you have a period-style home or a contemporary one, we can create the door for you.
Other Benefits
Many Crimsafe products also provide an array of benefits. This includes having a clip-on cover, which adds another layer of protection.
Discover the Difference of Having Crimsafe Security Screens in Your Brisbane Home
Crimsafe security screens work wonders for Brisbane homes. With its cutting edge and innovative design, you can rest easy with its strength and dependability. This product brings a different level of security to users without compromising style and aesthetics. Thanks to its appealing look, you don't have to worry about having a door that won't match your home's exterior.
Security Screens Qld offers a generous range of options for clients. We believe that everyone has individual and unique needs. That's why we have made sure to equip ourselves with training and certifications. This way, we guarantee that we are delivering the results we would want to receive as well. So, whether you need a custom flyscreen or a reinforced door, we are the team to call.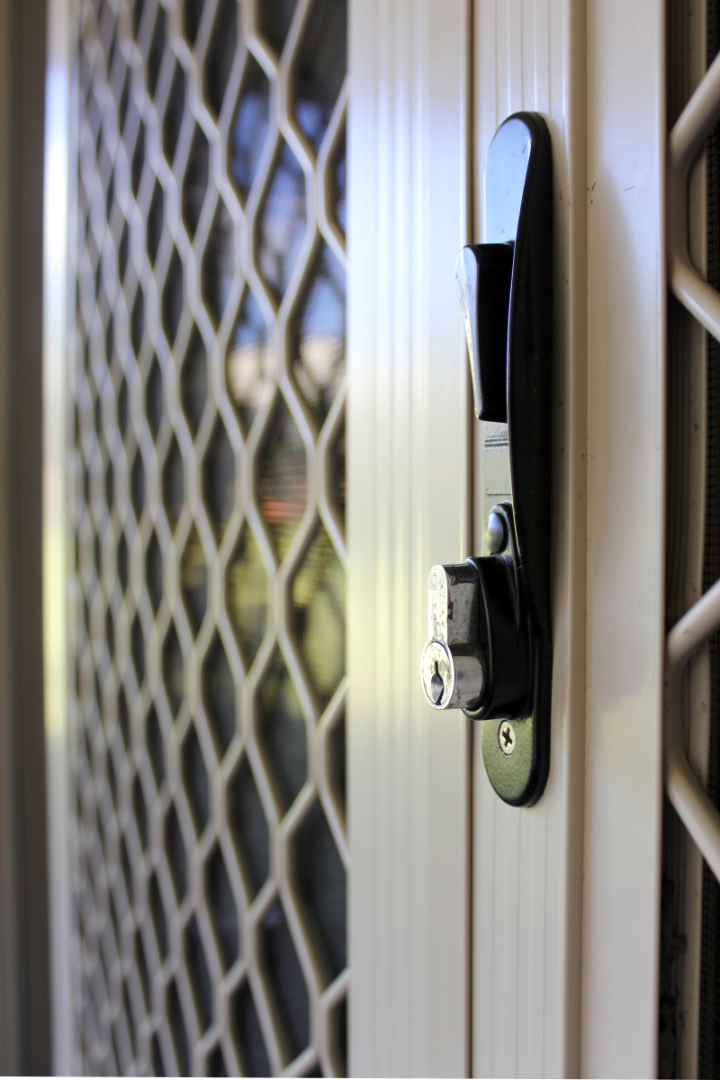 Get in touch with our team member today to discuss your Crimsafe security door for your Brisbane home.