ABOUT US
Security Screens Qld Brisbane is a Family Owned business that started from humble beginnings. Sid Mirza and his trusted team work together to provide a superior client experience and with a focus on quality.
We are proud to offer total security screen solutions in a number of patterns, colours and finishes for residential, commercial, industrial and retail with a focus on affordability & quality. We offer multiple options to fit any budget.
Our range of products are designed to maximize security, visibility, and ventilation but most of all we aim to deliver quality to our clients. We manufacture all screens in-house to ensure the highest quality finishes and minimize expenses, savings that we pass onto our customers.​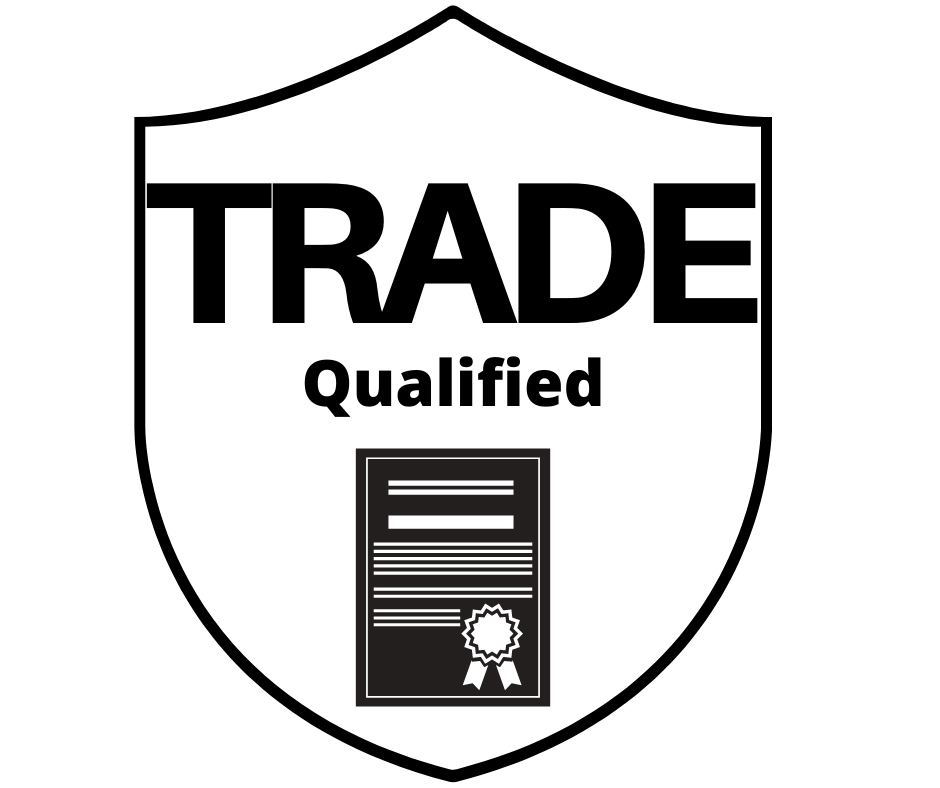 Sid holds a Trade Qualification in Glass, Glazing and Aluminium with 10 years experience in the industry. He has performed work on large scale Developments throughout Brisbane and Gold Coast.
He then headed a Security Screens department of a large window and doors company for a few years before deciding to venture out on his own to focus on providing customers with great products and sterling customer service.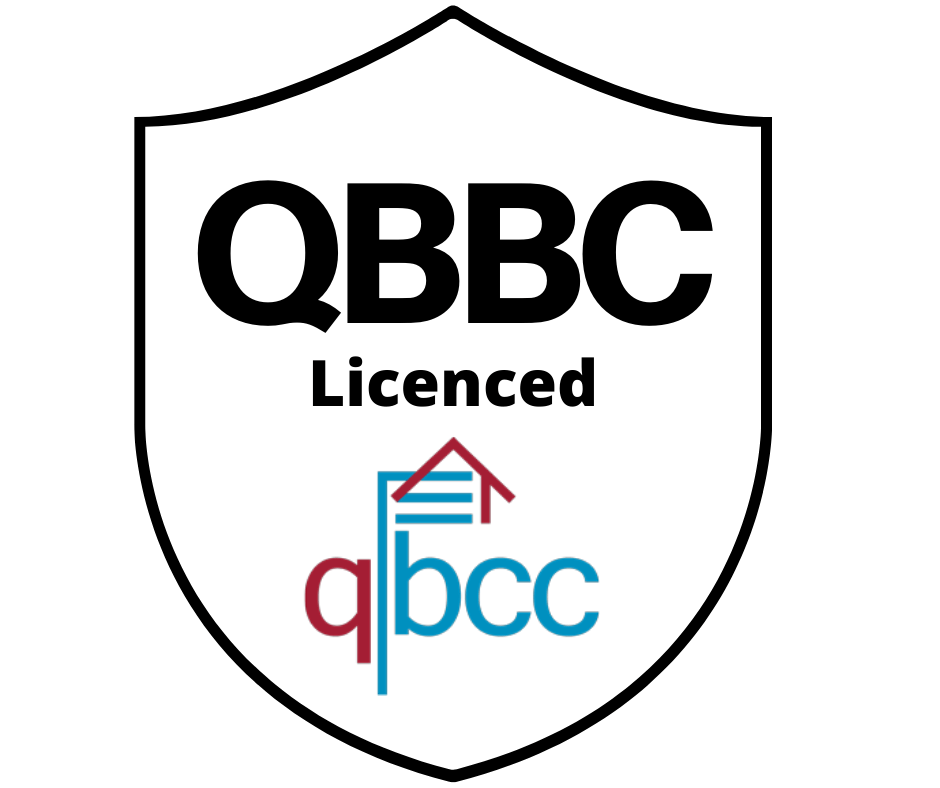 We believe that certifications, licences and insurances are paramount in the building industry. Not only to ensure we are following correct regulations and legislations but also to provide our customers with peace of mind that they are being looked after and have safety guards to protect their interests.
Shidasp Mirza T/as Security Screens Qld Brisbane
QBBC Licence No: 15102630
ABN: 22 336 753 223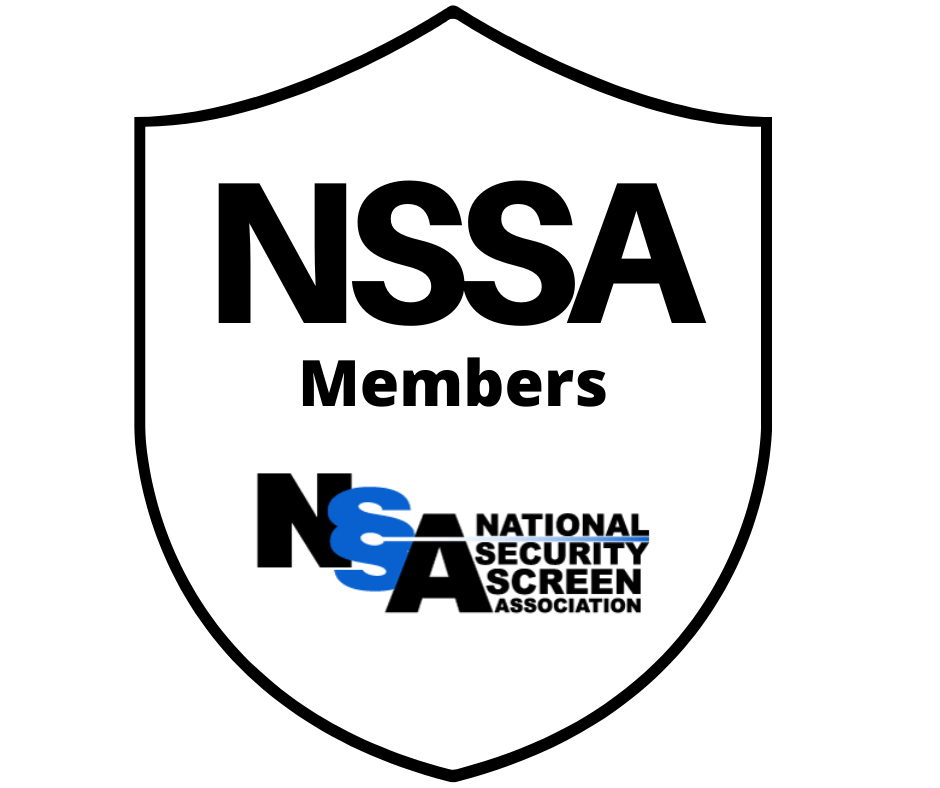 Security Screens Qld Brisbane is a proud member of the National Security Screen Association (NSSA).
The NSSA cover system manufacturers, fabricators, installers and suppliers of components for the security door and window screen industry. NSSA's promote the maintenance of quality fabrication, installation standards and ethical trading practices.
By using an NSSA member you significantly reduce the risk of purchasing the incorrect product for your application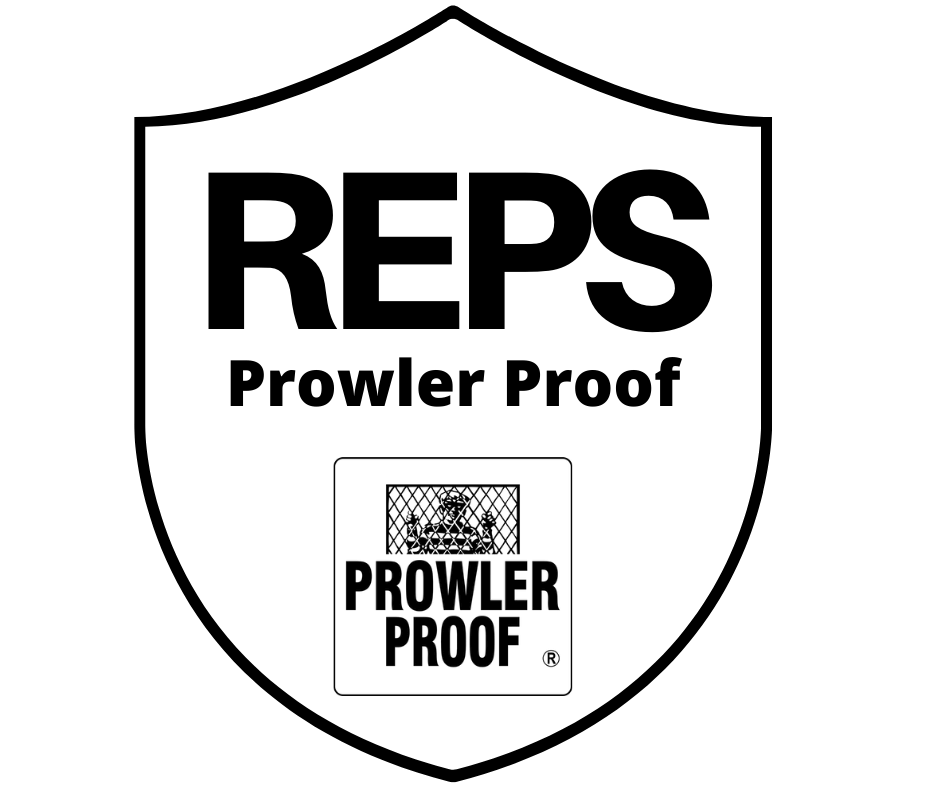 Prowler Proof security doors and security window screens are the only security screens in Australia with sleek welded corners, and when partnered with our unique Hidden Installation Technology (H.I.T.), you get not only the strongest performing, but also the best looking security screens available.
As Certified Dealer's we are audited and trained by Prowler Proof to ensure you'll receive the best product, the best installation and the best service. Choosing a Prowler Proof Dealer, means you will be working with a knowledgeable, trusted dealer who will deliver you exceptional customer service.