Stainless Steel Door Screens Brisbane
Creating Safer Spaces with Stainless Steel Door Screens in Brisbane
From window furnishings to stainless steel door screens in Brisbane, we supply and manufacture them in house. This means that you can have quality security door and window furnishings without paying an exorbitant amount. With our ten years of experience in the industry, we have been helping communities create safer spaces through our service. We understand the importance of ensuring the safety of homes and commercial businesses. That is why it became our goal to offer reliable screens, doors, and window solutions that can last a lifetime.
As security door specialists, you can count on us to customise products according to your needs. It doesn't matter where you are, we will make sure to provide you with the service you deserve. We offer a wide range of products, including bi-fold doors, openable screens, hinged doors, sliding doors, windows, and even fire escape systems.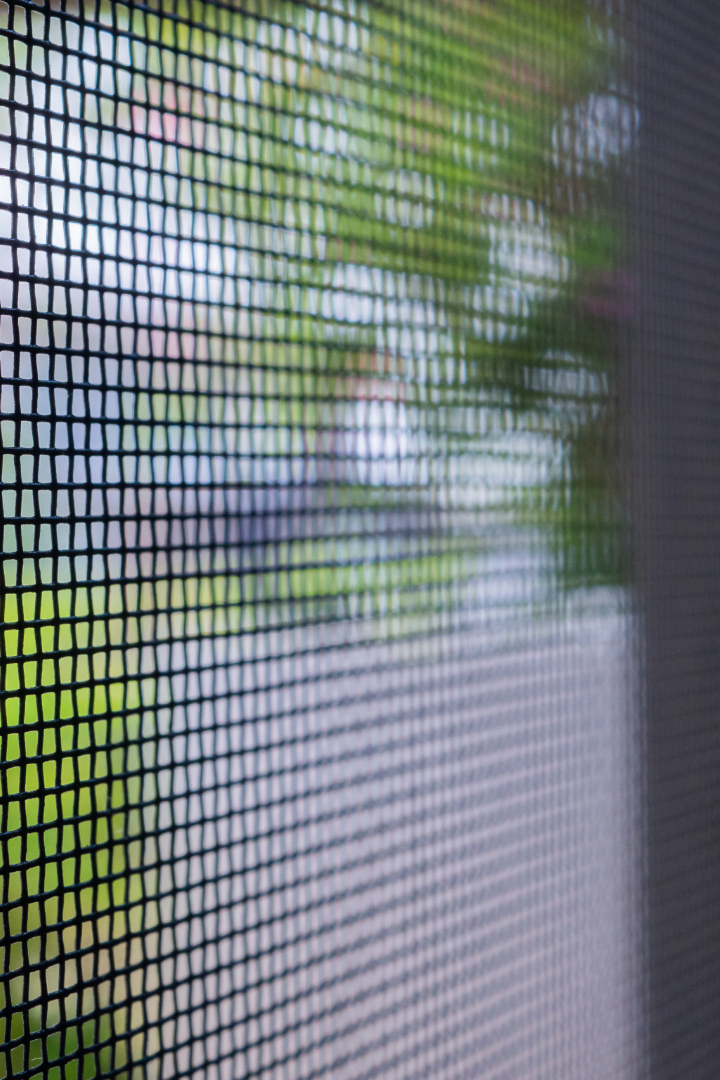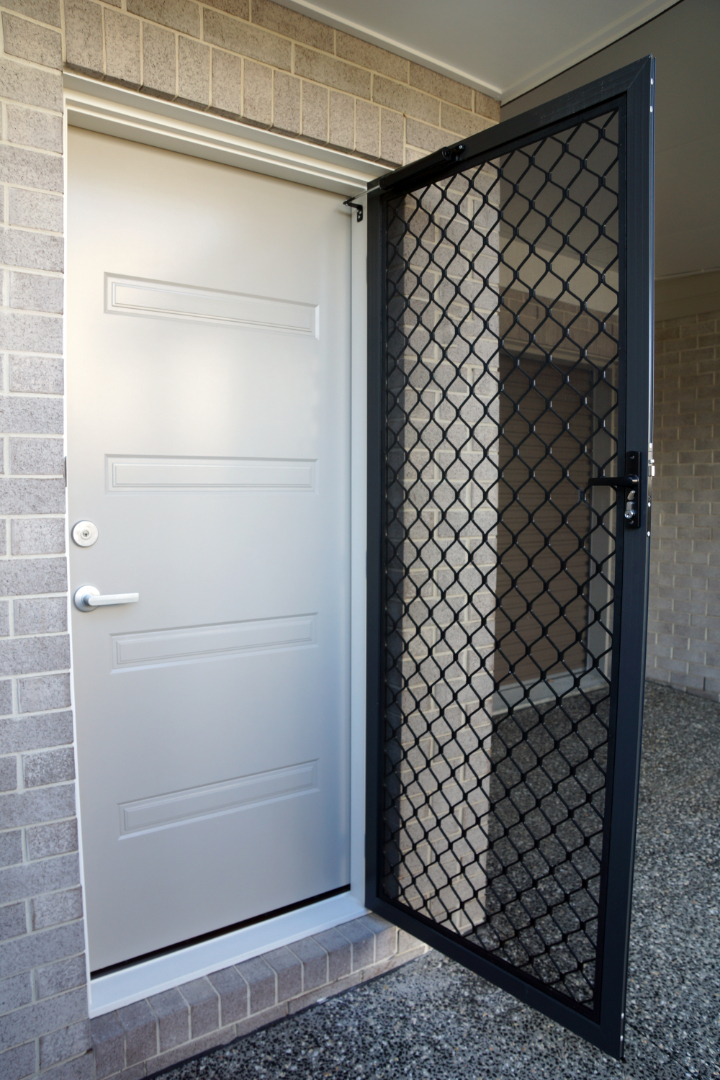 Source of Quality Stainless Steel Door Screens in Brisbane
Stainless steel door screens in Brisbane are generally noticeable for their sleek appearance. The material of these doors is meant to last as they are highly resistant to corrosion and rust. For this reason, they are widely used in different spaces, such as hospitals, commercial kitchens, processing plants, and offices. Stainless steel doors also have polystyrene or honeycomb composite core and can be with steel stiffeners. Ultimately, this material can be fire and STC rated too, making it a superior choice among other door solutions.
The Security Screens Qld team meticulously craft and source stainless steel materials to ensure maximum benefits. From interior components to anchors to hardware reinforcements, we make sure to check every inch of the product to ensure it will not rust.
Benefits of Using Stainless Steel Door Screens in Brisbane
Choosing stainless steel door screens offers numerous benefits for a Brisbane home. They can add to and accentuate the interior of your home while providing protection features. Aside from that, there are other notable factors they can offer you, including:
Durability
Stainless steel is known as an extremely robust metal, making it highly resistant to rust and corrosion. It can withstand harsh elements and effortlessly maintain its appearance for many years to come. In fact, it is commonly used for kitchen sinks as it holds properties superior in moisture resistance.
Hygienic
Not only does stainless steel have impressive durability, but it is also known for its hygienic feature. Since it is a non-porous material, dirt, grime, and bacteria are less likely to accumulate on this surface.
Easy to Maintain
Since dirt is less likely to grow on a stainless steel surface, this means that it is easy to keep it clean and well maintained.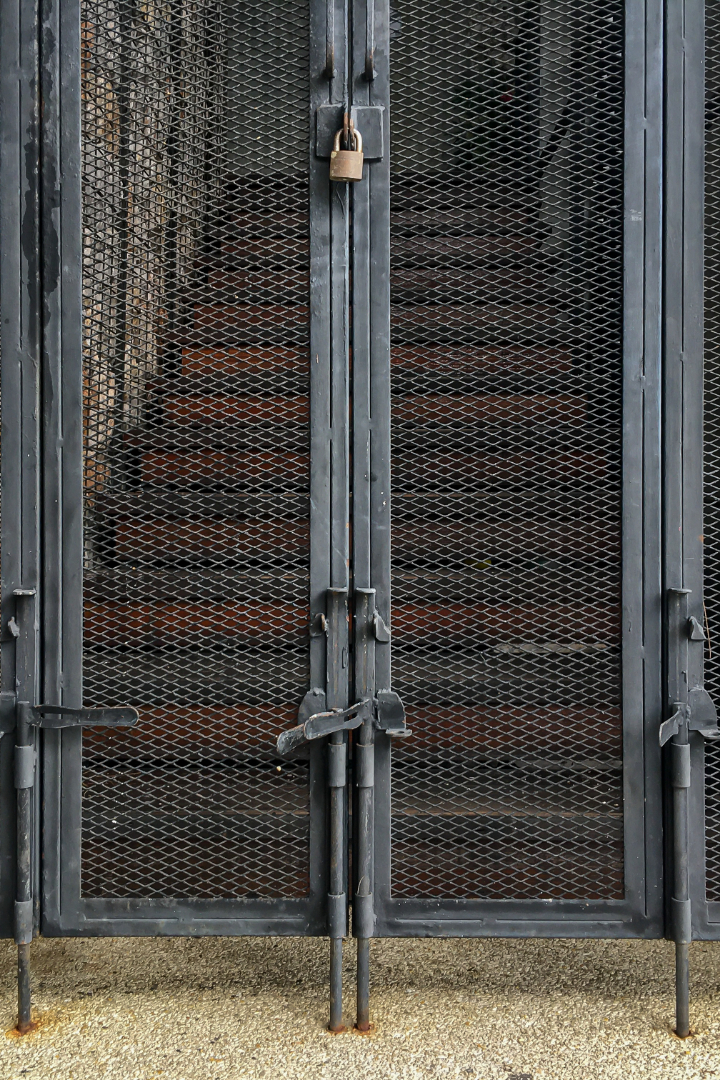 Let us help you get the right stainless steel door screens for your Brisbane home. Contact us today for a quotation!