Window Security Screens North Brisbane
Top-quality Window Security Screens in North Brisbane
Security Screens QLD is known for providing top-quality window security screens in North Brisbane. Theft or vandalism can be an upsetting experience that will leave you feeling anxious. For this reason, we are dedicated to providing you with top-quality and affordable window security screens to ensure your property is safe from possible break-ins.
Windows are often neglected when homeowners think of ways to secure their homes. Most people believe that nothing can harm their property since nothing has happened before. However, we believe in maximizing your security to prevent anyone from disturbing your peace. Furthermore, you probably know that prevention is better than cure. So, it is better to continue enjoying a safer environment with your family than worrying about what may happen when you are away.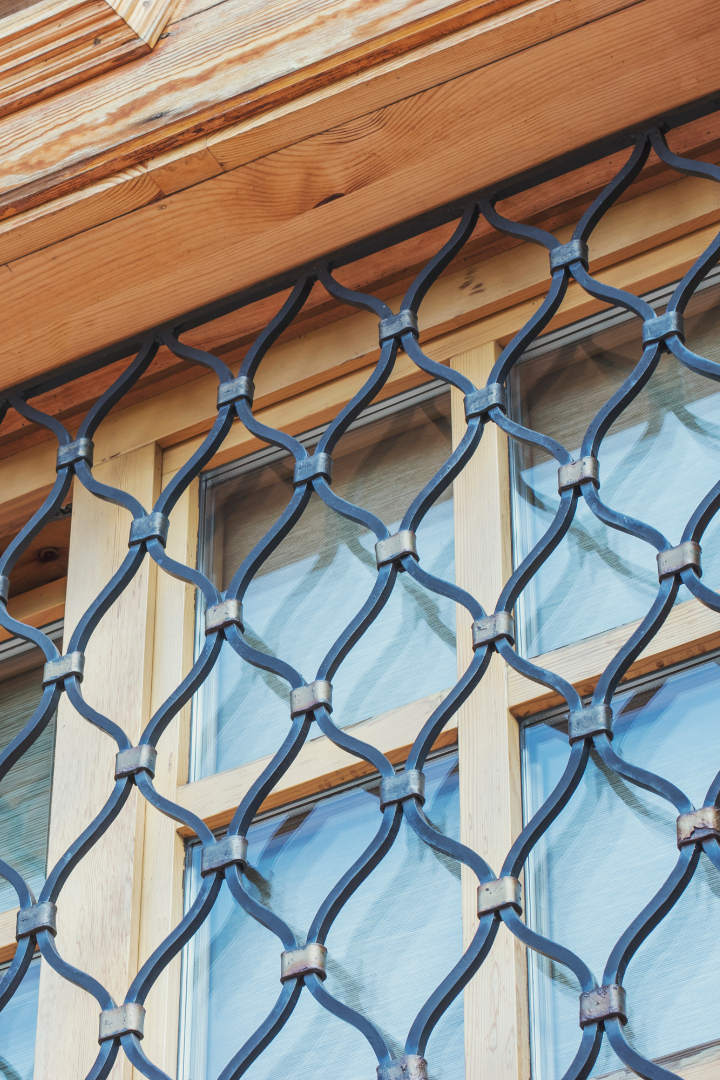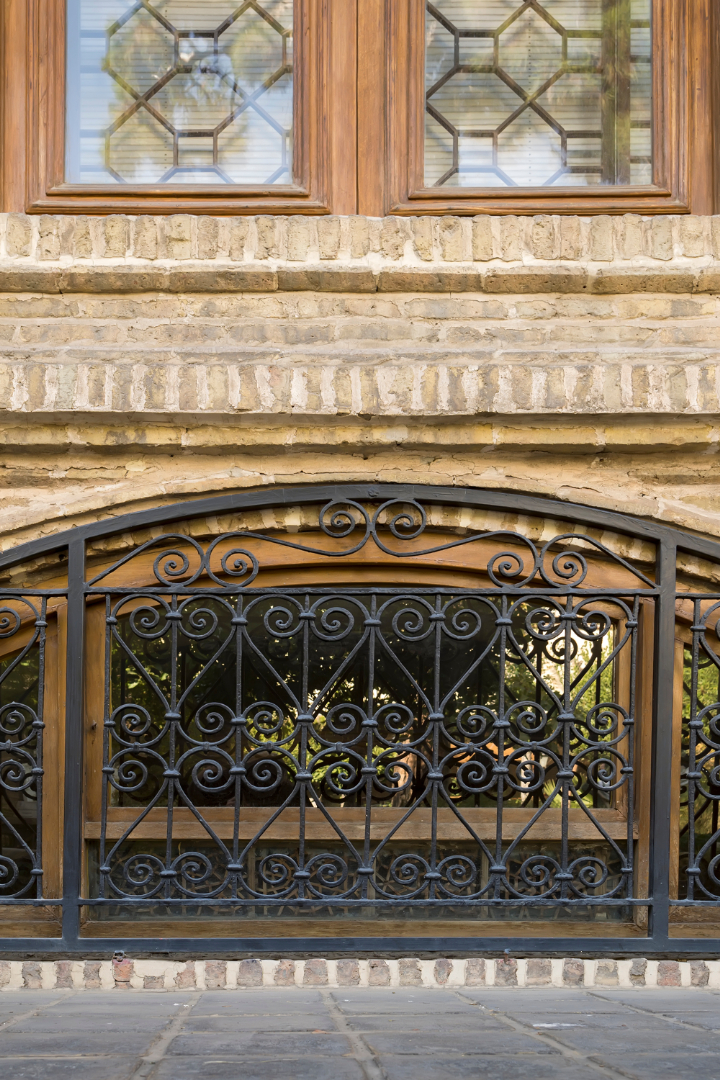 Unrivalled Suppliers of Window Security Screens in North Brisbane
 
At Security Screens QLD, we believe that our window security screens in North Brisbane can give you the level of protection you want. According to research, 23% of burglaries occur by breaking through the window. For this reason, you should not neglect your windows when upgrading your home's security. Remember that the stronger the windows, the safer the house.
Our team at Security Screens QLD designs windows with sleek welded corners that make your windows safer and challenging to break and give your house a unique style. One of our public-favourite products is our Woodgrain Finish security screen, which we can match to your door colour, thanks to our wide range of colour schemes. Besides colours, we also have several windows available in different designs, patterns, and finishes.
Our Window Security Screens in North Brisbane will Improve Your Home's Security
If you are looking for ways to invest in your North Brisbane property, consider purchasing our window security screens. At Security Screens QLD, we will care for your home and make it a safe place for you and your family. Choosing us also has more perks as we make the fastest deliveries right to your doorstep. We also have a ten-year full replacement warranty for your peace of mind. Our fire escape window system has a fanbase of its own.
We cater to all types of customers ranging from residential to industrial. We have a solution for every budget, and you will feel satisfied after consulting with us. You can also say goodbye to bad-smells since you can keep your windows open after installing them. This will facilitate airflow and keep away unwanted insects.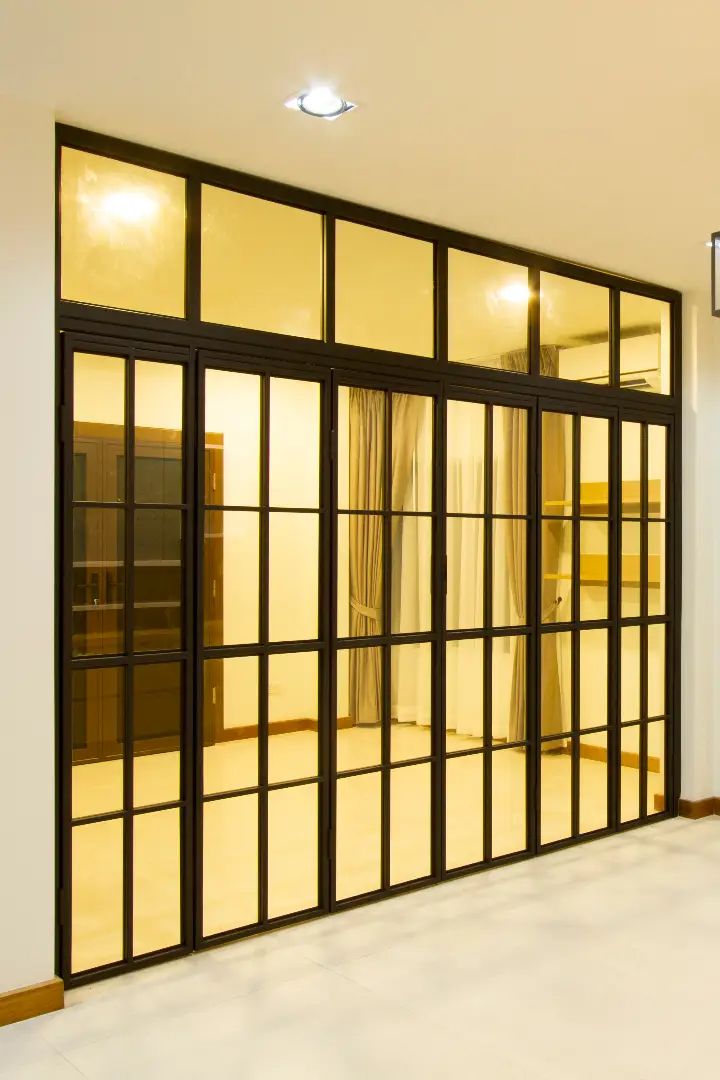 Feel free to contact us for any questions regarding window security screen installations in North Brisbane.