Have Peace of Mind with a Security Door in Brisbane
There are many ways to protect your family, and one of them is through having a security door in Brisbane. It is a simple yet effective component of any home as it acts as your family's first line of defence against intruders. Having a security door installed will allow you to sleep soundly at night, knowing that you and your family are safe. With our ten years of experience in the industry, we proudly offer an array of product and service options. Because of our quality, affordable and long-lasting security door and screen solutions, we have been the go-to provider for many clients over the years.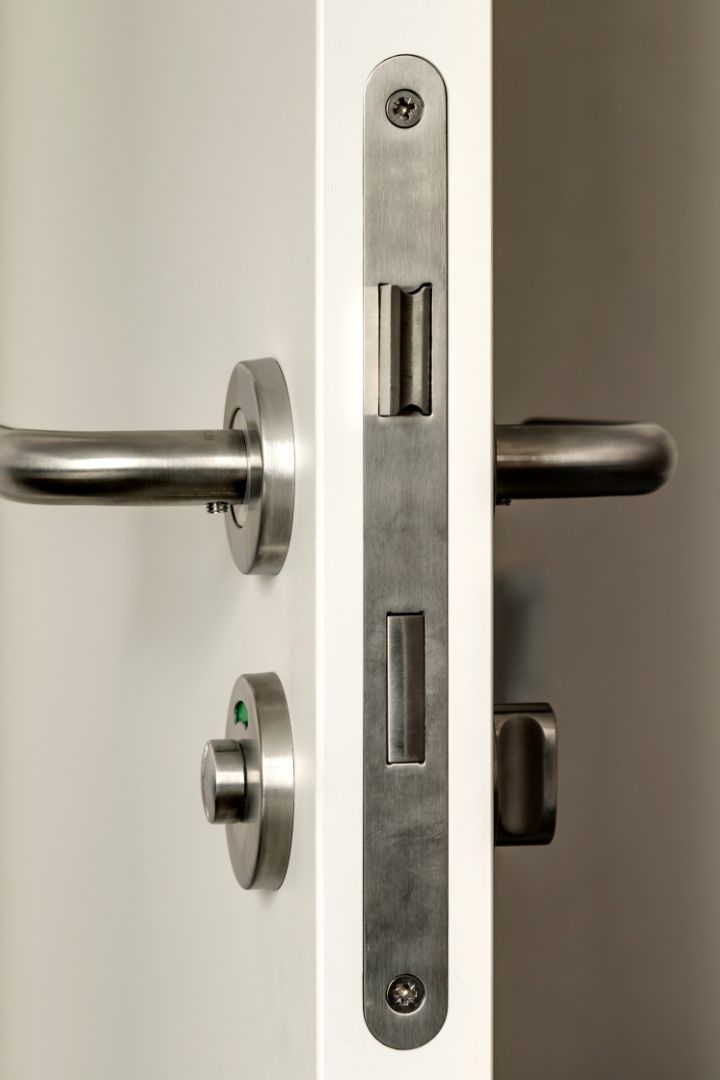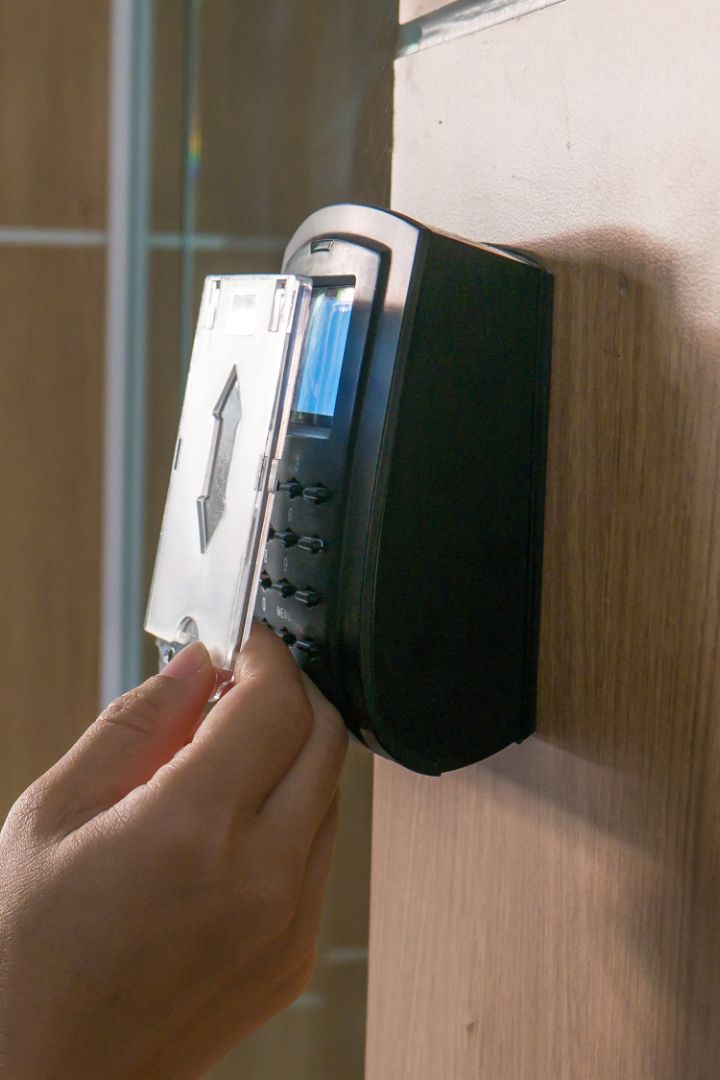 The Importance of Having a Security Door in Brisbane

Above all else, the installation of a security door in Brisbane offers peace of mind you won't experience with a traditional door. With the increasing cases of attempted burglary in the country, taking active steps towards defending your home is vital. As a family-owned business, we understand the gravity of this situation.
Fortunately, you can count on us to provide superior security doors and screens. Taking pride in the quality of products we offer, we can say that all are made from the strongest materials that are proven to stand against attacks. In order to allow as many businesses and homeowners as possible to be able to purchase and install security doors, we offer our products at reasonable prices and certainly offer value for money.
Factors Worth Considering When Choosing a Security Door in Brisbane
Before choosing which security door to install in your Brisbane home, there are several factors you should consider, which include:
Your Provider's Qualifications
We hold a Trade Qualification in glazing, glass, and aluminum. Our team has been delivering outstanding service throughout Brisbane and other nearby areas for ten years. Aside from that, we have also completed and received many certifications and licenses to ensure we only provide you with the highest standard of product.
Sleek Design
Security Screens Qld uses Prowler Proof security doors which is the only supplier that offers products with seamless corners. This means that you can also have an aesthetically pleasing door while enjoying the peace of mind it provides.
Variety of Options
Since we manufacture our own products, you can have access to a wide range of product options. Whether you require a stainless steel door or a simple fly screen, we can deliver it to you.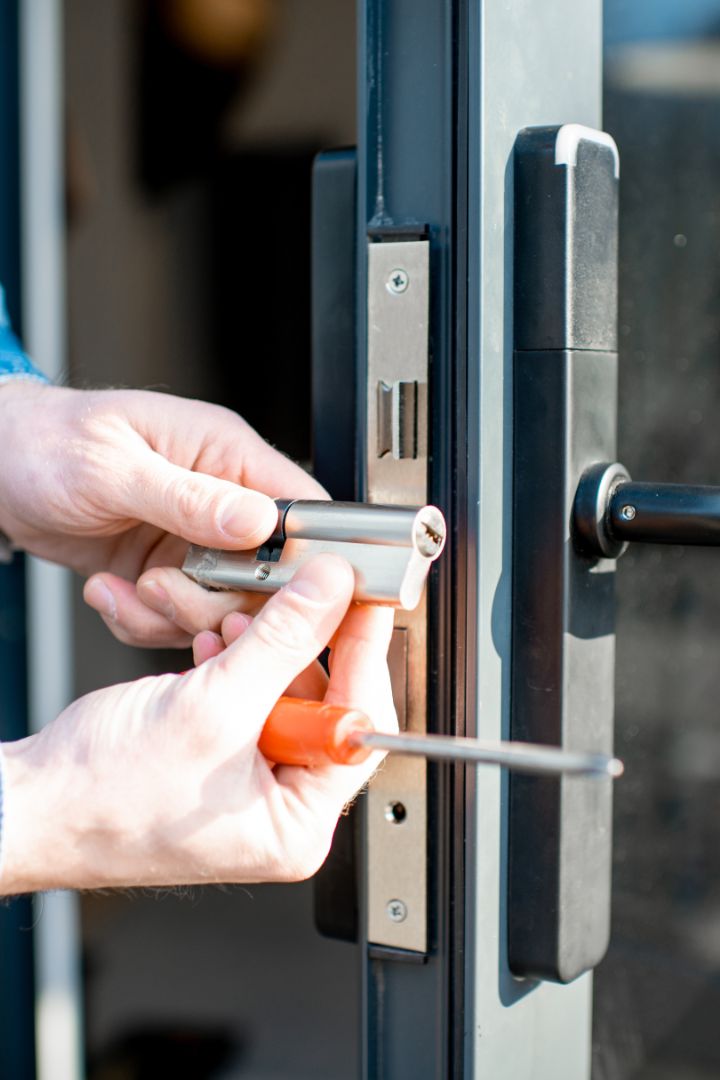 Experience the difference of having a security door for your home or business in Brisbane. Contact us to book a quotation.