Security Screen Doors Brisbane Southside
Manufacturing, Supplying and Fitting Bespoke Security Screen Doors in Southside Brisbane
 
Security Screens QLD is the leading Australian-made security screen doors company in Southside Brisbane. We offer a fantastic range of security doors for all your residential or commercial needs. Our team prides itself on the highest level of customer service since we have provided nationwide services for years. We cater to your individual needs, from steel security sliders to decorative security doors and windows.
You will be glad to know that we are Trade-qualified and a proud member of the National Security Screen Association (NSSA). We are also licensed by Queensland Building and Construction Commission (QBCC). So, you can rest assured that your security installation is in the best hands. We are always happy to discuss options for your security doors and answer any questions you may have. Call us today to see how we can help you.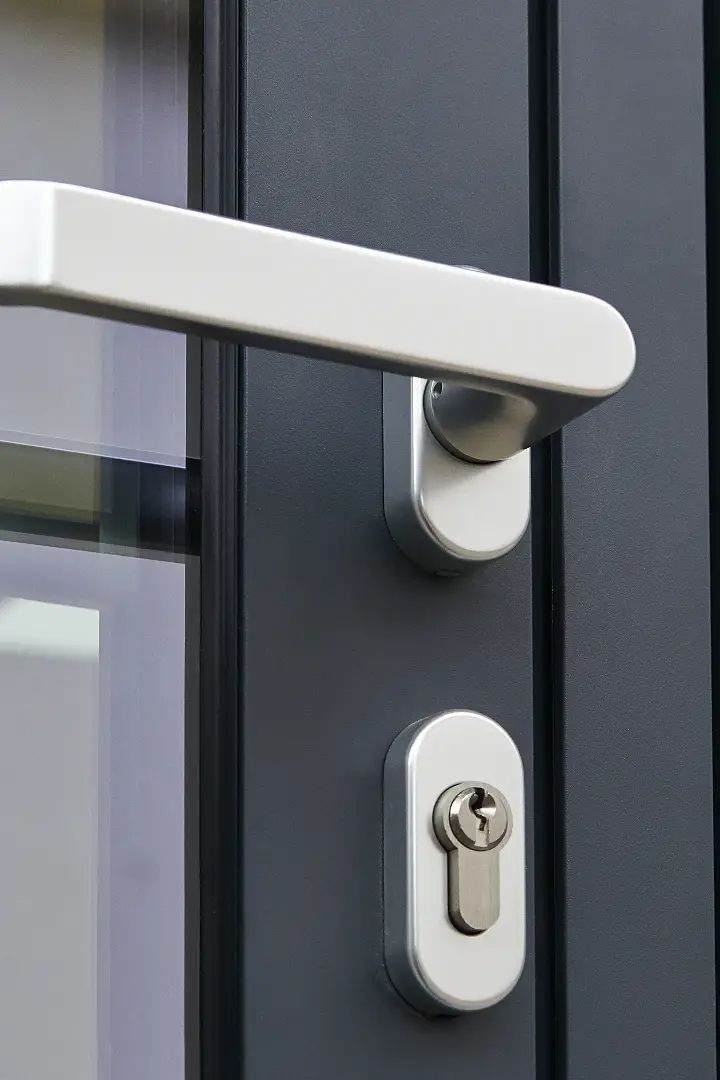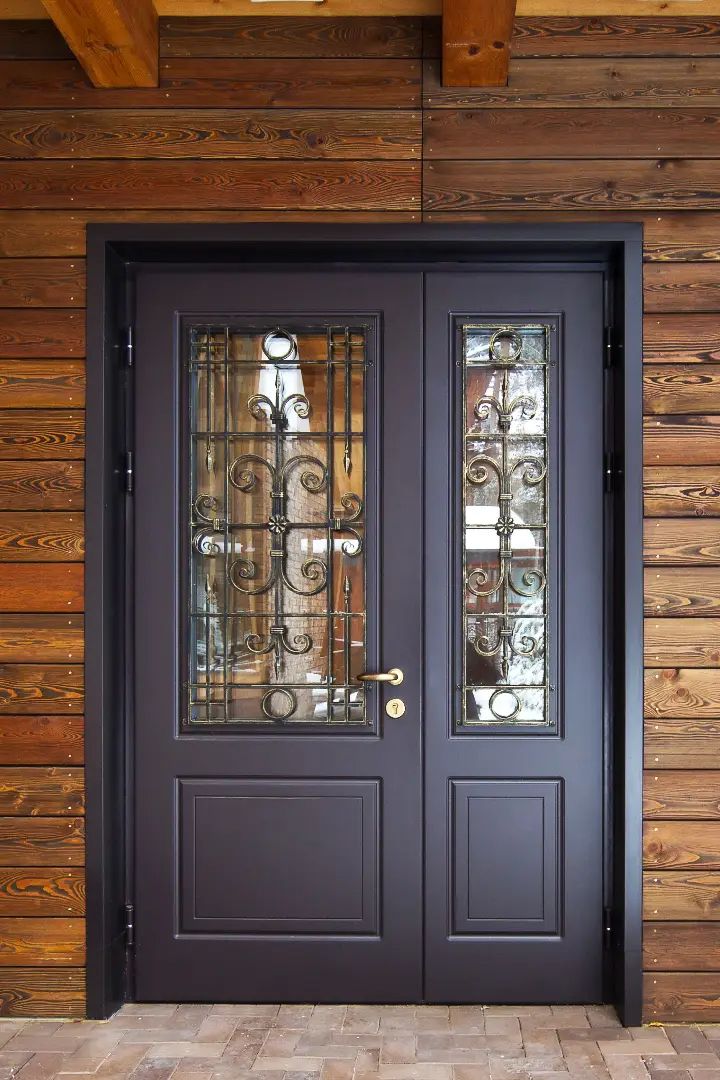 Not Sure Which Door is Best for You? Contact Security Screen Door Providers in Southside Brisbane
 
Backed with almost six years of experience, we offer advice on the different types of security screen doors in Southside Brisbane. Our team provides products and services in line with your industry regulations. Security Screens QLD supplies various solutions to help ensure you are protected from possible forced entries. Our security screen doors are designed to withstand the most brutal attacks with tools such as axes, gas torches, and electric equipment.
We're confident you will find what you're looking for at Security Screens QLD with our vast range of unique and quality doors. We are here to ensure that your property is secure. Our team can also custom-make your security door to match your home décor. Do not hesitate to get in touch with our helpful team of experts if you need any assistance choosing the right security solution.
Security Screen Door Experts in Southside Brisbane
If you're looking for security screen doors in Southside Brisbane for your home, you have come to the right place. Our team also offer slider security screens for your commercial space. We pride ourselves in taking each customer's requirements and producing solid and durable security doors that will deter, withstand, and help prevent forced entry and attacks on your property.
If intruders find a weak point in your property, such as a flimsy, non-secure door, that's where they will force their entry. So, give your property the best chance to withstand an attack by securing it with quality, Brisbane-made security doors.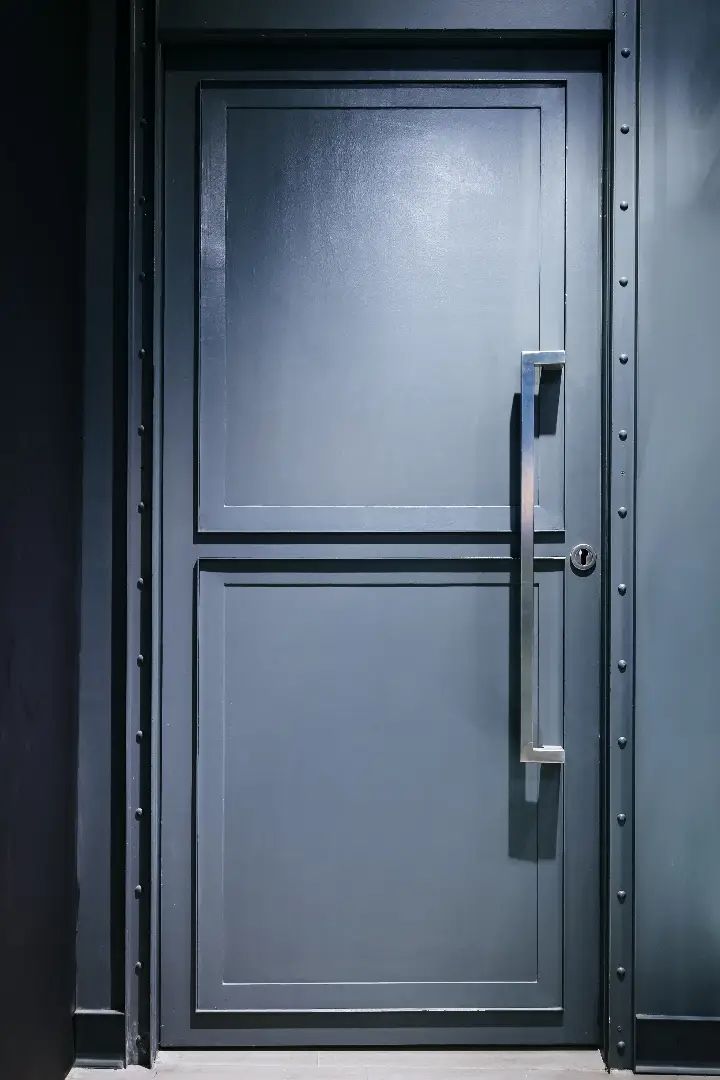 Please book an appointment with our team for consultation on your security screen doors in Southside Brisbane.