Security Screen Doors Ipswich
Find High-Security Screen Doors in Ipswich
At Security Screens QLD, we are known to provide high-quality security screen doors in Ipswich. Are you looking for viable options to secure your home or business? Do you want a beautiful addition to your house? You have come to the right place. The security of your home or business premises is a priority and you should do anything to ensure the safety of your loved ones. We know that some people leave their doors unlocked when going out for a few hours or over to their neighbour's home. However, this leaves your home vulnerable to burglars.
Doors are the primary access points into and out of a building. They are also the primary target for anyone trying to get into a building illegally. Normal doors are extremely easy to get through. Anyone can easily kick them open or use a crowbar to break their frames. So, it is always best to have a security door installed. That's where Security Screens QLD comes in to help you.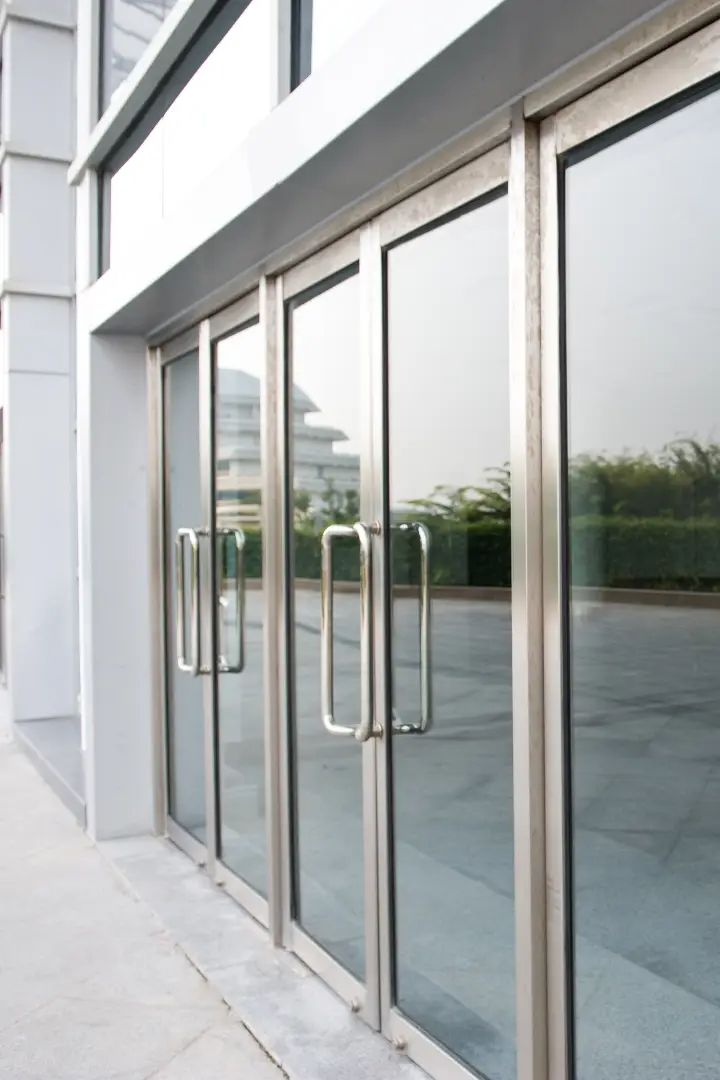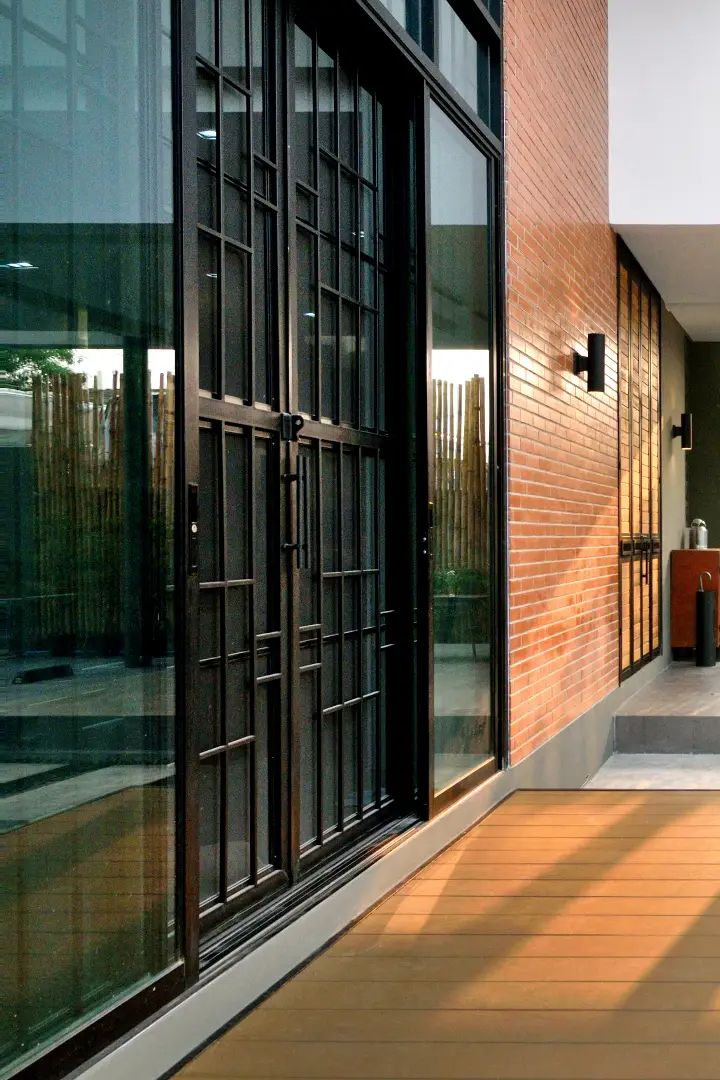 Your Ideal Security Screen Door Providers in Ipswich
Do not leave your property vulnerable while you can get quality security screen doors in Ipswich. Statistics show that the front door is the most vulnerable area in your house where most intruders strike, with an alarming 70 percent success rate for break-ins. For this reason, front doors are considered to be the weakest link in an overall solution for safety. So, door selection and installation require attention to detail so that you can protect your property effectively.
At Security Screens QLD, we have years of industry experience and specialise in providing high-security doors and windows. We design every product to protect your home from intruders whilst turning heads for all the right reasons. Our products are beautiful and functional at the same time. Our extensive range means we have something to suit every type of property, location and budget.
Security Screen Doors in Ipswich Are the Best Option to Secure Your Home
It is essential to have security screen doors installed at your Ipswich residence by a reliable company to prevent any theft or vandalism risk. Most home and business owners have a perception that it is only necessary to take sufficient security measures required by insurance companies to be fully covered.
That is not true since insurance will not cover the inevitable disruption caused to the household or business during the burglary. Also, the insurer will only compensate you if you suffer a loss after taking reasonable precautions. So, having your security in place should be your priority to protect your premises, staff and customers. Our security screens can also ensure that the insurance company continues to offer support at a reasonable cost.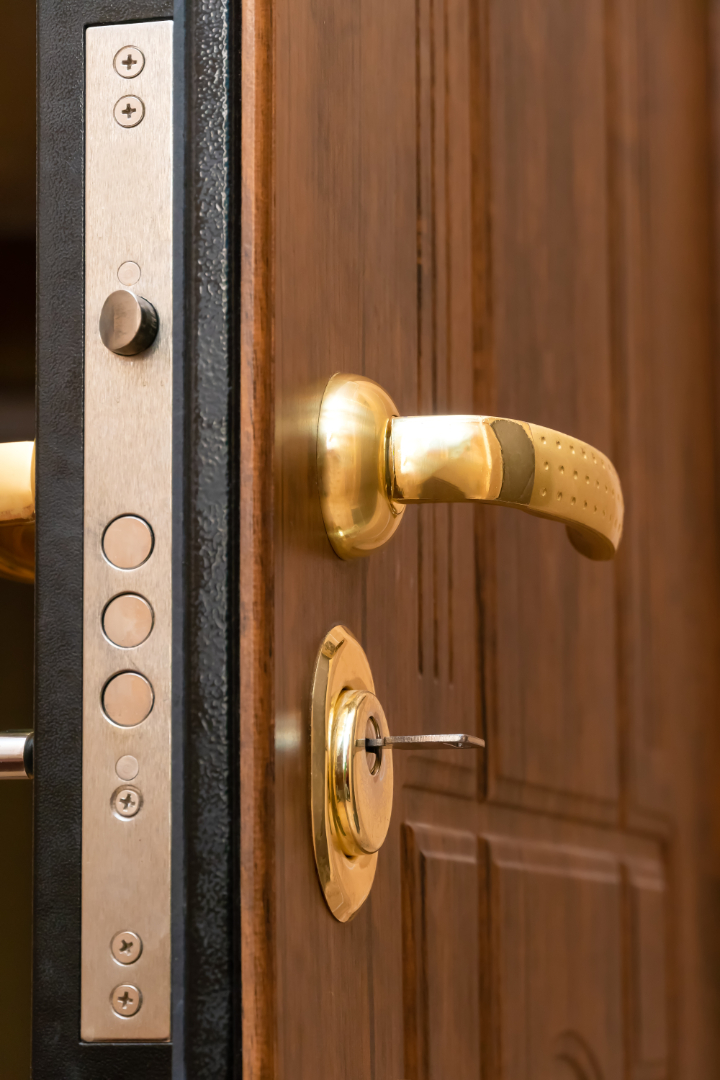 We guarantee that you will get the best possible security screens in Ipswich that will make your premises a true fortress.