Security Screens Brisbane Northside
Commercial and Domestic Security Screens in Northside Brisbane 
We provide security screens in Northside Brisbane that fit perfectly with your home or business. Our high-quality screens are resilient, aesthetic, and trendy, and with a focus on affordability and quality, we are delighted to offer complete security screen solutions with different:
Patterns
Colours
Finishes
Our screens are available for residential and commercial customers; we custom-make your security screen to fit any design. All you need to do is share a picture of your preferred design and leave it to us. We also offer security screen options that cover the entire window area or the opening.
Our team is knowledgeable about product usage and installation and has almost ten years of experience in the industry. We're the best service to assist you in choosing a security door and window screen that best suits your needs.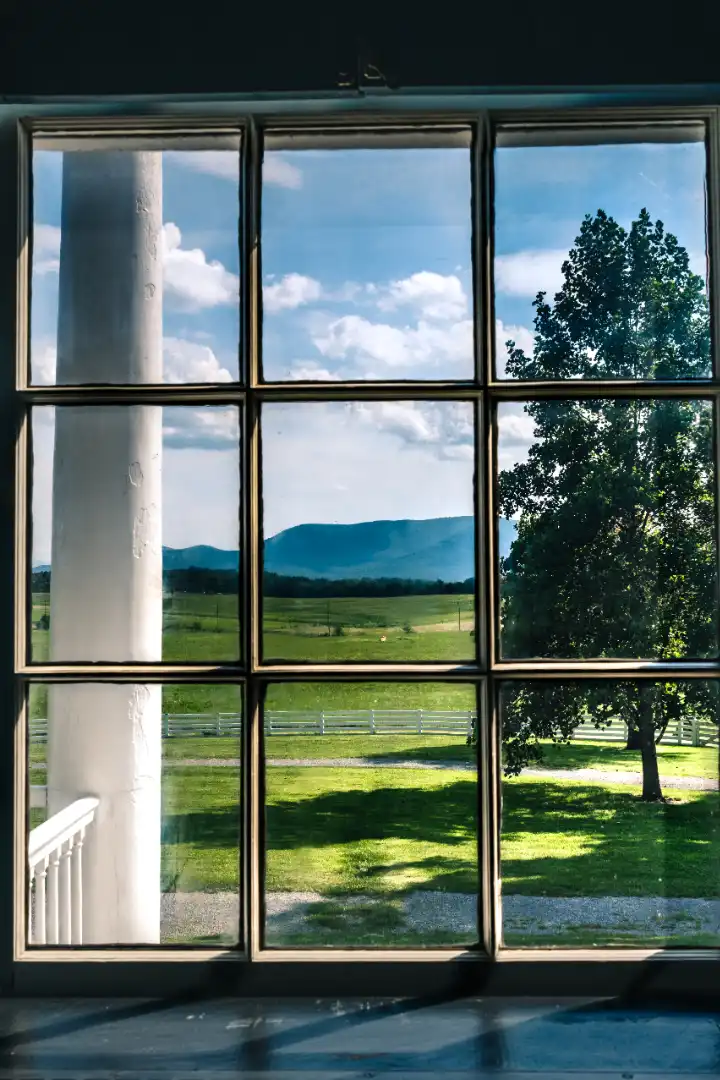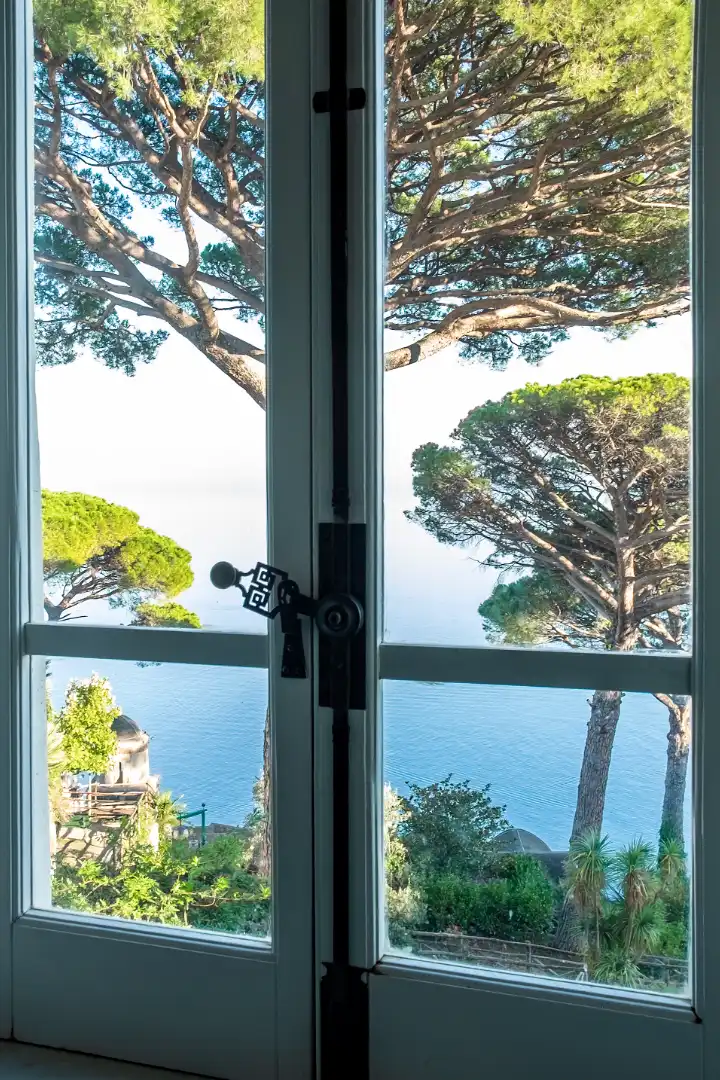 Insect-Proof Your House with Security Screens in Northside Brisbane
You'll appreciate the seamless corners, added durability, and gorgeous appearance of our insect-proof security screen in Northside Brisbane.The typical insect gauze is made of high-grade, durable fibreglass and has excellent visibility. Many alternatives are available, including a stainless-steel screen guard for locations vulnerable to bushfires.
If you have curious neighbours or delivery men and want to prevent them from peaking inside your house, you can install one of our screens for additional privacy. Additionally, our screens offer climate control and allow for proper airflow throughout your home.
One of our most popular products is our Woodgrain Finish security screen. The best part is that we can match it to your door colour, matching its aesthetically pleasing.
Get the Best Security Screens Assistance in Northside Brisbane
Regarding the installation and maintenance of window security screens in Northside Brisbane, Security Screens QLD is a reputable and well-known name. Our security screens are built specifically for your needs. They will deter robbers and would-be intruders from targeting your home and your loved ones.
Our screens have undergone comprehensive testing – proving to be impact and environment resistant. Our wide selection of high-quality security screens enhances security, visibility, and ventilation, but our primary goal is to provide our customers with quality. We manufacture all screens in-house to ensure the best finishes and to reduce costs.
Our experts will adequately examine and discuss your needs to assist you in finding the ideal match. No matter the size of your windows or where you are in Brisbane, we are here to help you create customised solutions through the use of high-quality, long-lasting materials.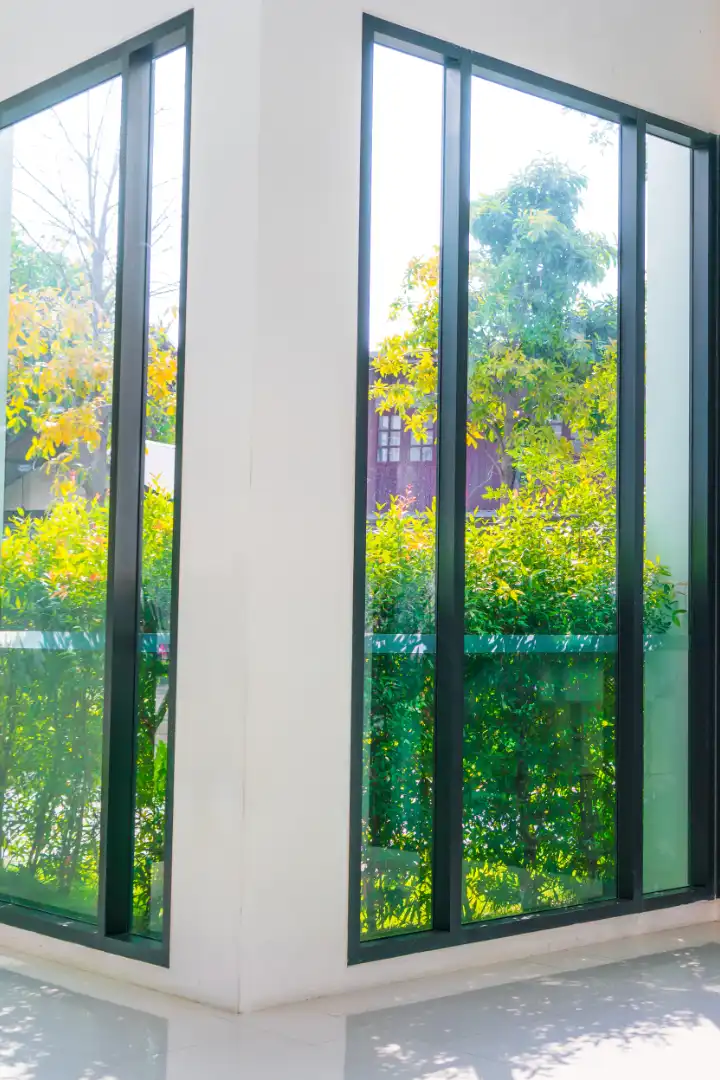 With our wide variety of security screens in Northside Brisbane, we are known for our dedication to our clients in all communities throughout the state.