Plantation Shutters Brisbane Southside
Never Go Out of Style with Plantation Shutters for Your Southside Brisbane Home
Opting for plantation shutters for your Southside Brisbane home will never be a bad decision, especially when you choose Security Screens Qld as your window furnishing provider. We provide high quality and bespoke shutters that will complete the design of any space. Plantation shutters are a simple yet classic option to filter out sunlight, and with the latest styles, you will adore how they enhance your aesthetics. Be it a rustic, rural, Victorian or contemporary style, shutters will undoubtedly add value to your home decor.
While basswood remains unsurpassed when it comes to timber durability and appearance, it may be too expensive for some. Being the leading supplier of exceptional curtain and blind installation, we are fast to provide alternatives, otherwise known as imitation wood styles of shutters. Moreover, you can have peace of mind knowing that we only use premium products for all our projects.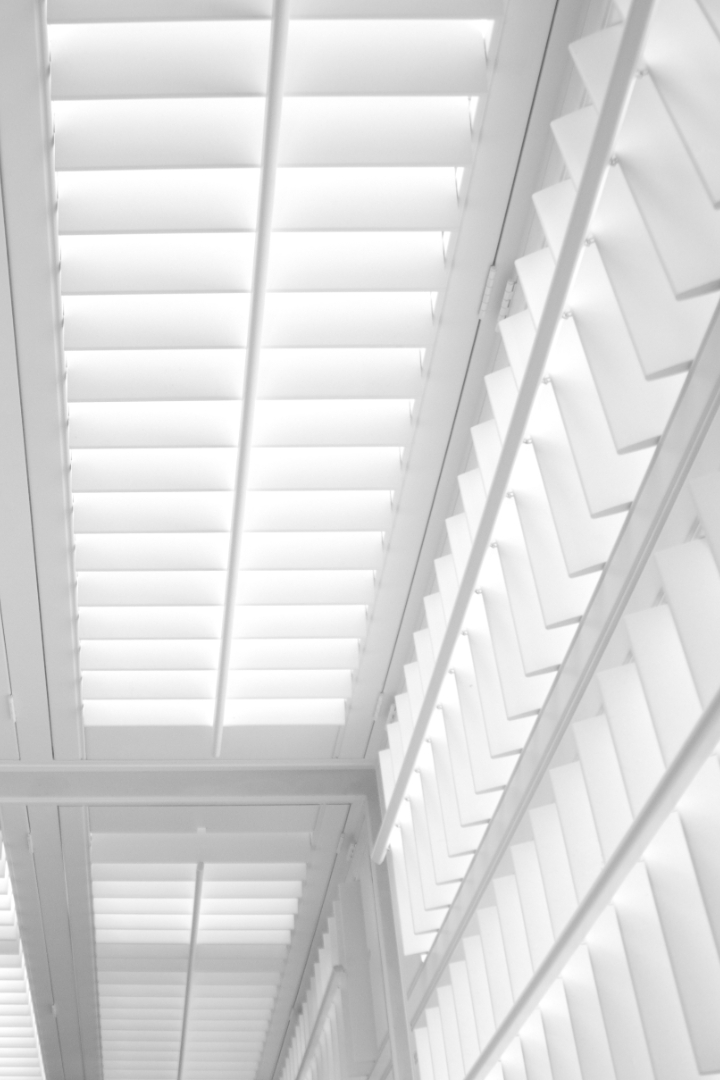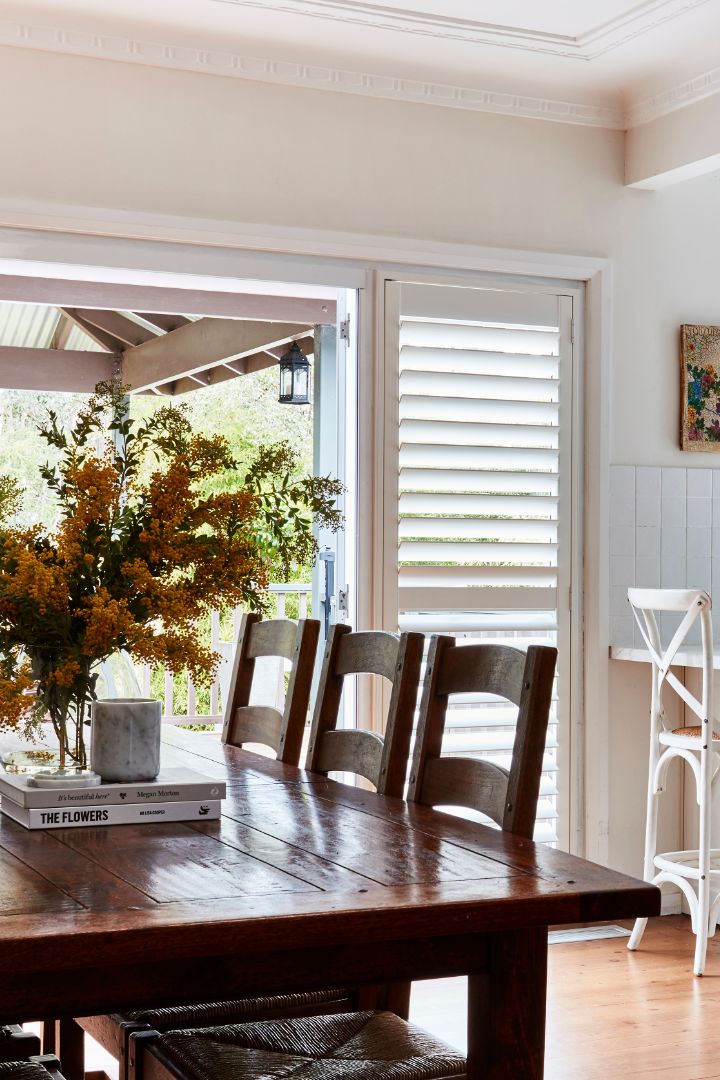 Perks of Choosing Plantation Shutters for Your Southside Brisbane Home
Like other window furnishing options, plantation shutters offer a lot of benefits for a Brisbane Southside home. Not only does it add timeless glam to a dull-looking space, but it also offers other features making it a superior choice. Among those are the following:
Helps in Maintaining Temperature
Plantation shutters can help in keeping a cool temperature during the summer and warm air during winter.
Energy Efficient
Plantation shutters have the ability to promote climate control within a space and will eventually help in lowering electricity bills.
Enhancing Your Privacy
Protecting your personal space is an important factor you should consider. Choosing plantation shutters allows you to enjoy a more private space without looking out of trend.
Versatile Options
Since this window furnishing has remained in the market for a long time, it has gone through many variations that you can choose from.
How We Deliver Plantation Shutters Installation in Southside Brisbane
If you're searching for a plantation shutters provider in Southside Brisbane, Security Screens Qld has got you covered. We provide a broad range of alternatives to meet your requirements, no matter how big or small your project is. With our 20 years of experience in offering window furnishings to our clients, we have learnt how to work and listen to your goals in order to achieve the result you are aiming for.
Our team will help you find the right match through proper assessment and discussion. Regardless of the size of your windows or your location in Brisbane, we are on hand to assist you. We share the same excitement with you as we build a bespoke solution with long-lasting, quality materials fit for you.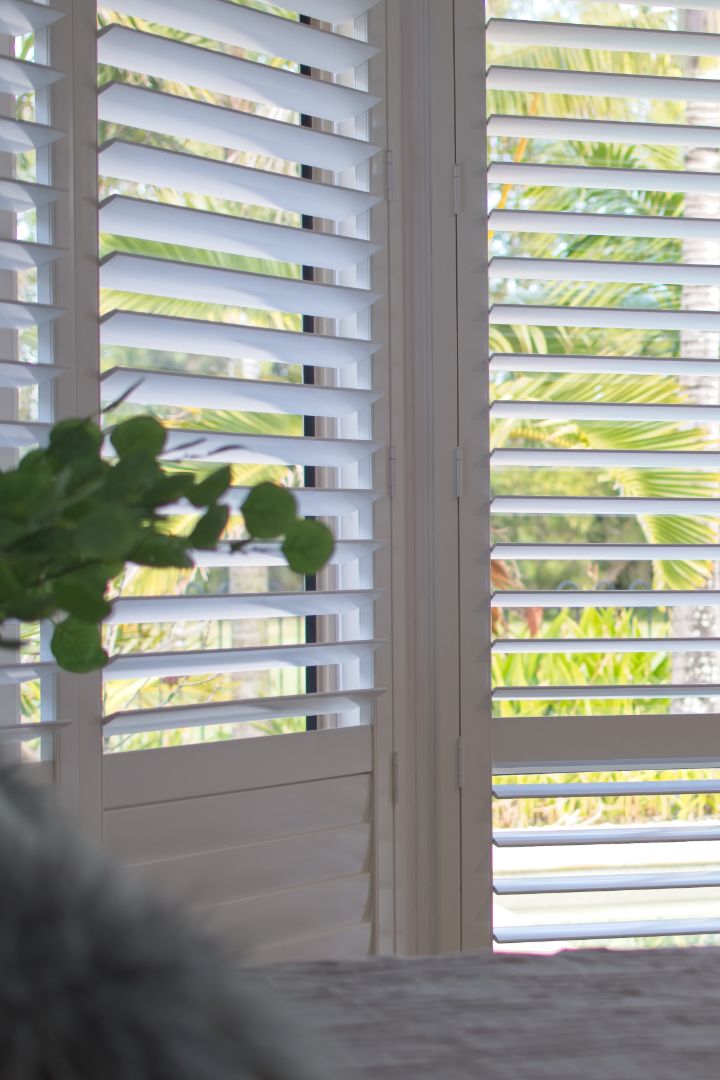 Take the first step to having better air and lighting, and call us today for your plantation shutters installation in Southside Brisbane.