Protect Your Home and Business with Security Doors in Brisbane 
Searching for security doors in Brisbane for your homes or businesses can seem simple at first, but choosing the best option can be overwhelming.
At Security Screens QLD, we offer a large variety of security screens and doors to provide you with the sense of safety that you are looking for. They work as safety guards to protect your home and belongings, and our goal is to help you navigate the process and choose the best security doors for your needs.
This refers to windows and security screens that:
Fit your home
Fulfil your demands (from keeping out insects to keeping out burglars)
Are budget-friendly and customised to fit your doors' or windows' dimensions
We understand your top priority, whether you are in search of aesthetic cleanliness, bug deterrence, a certain level of security, or in search of a combination of all three.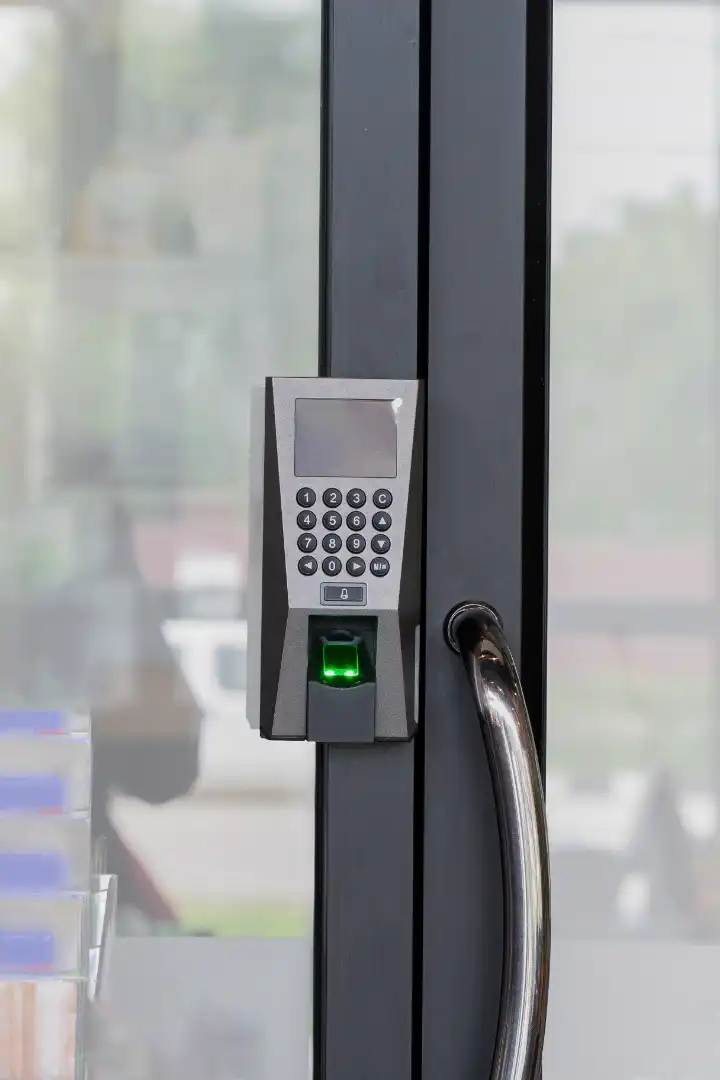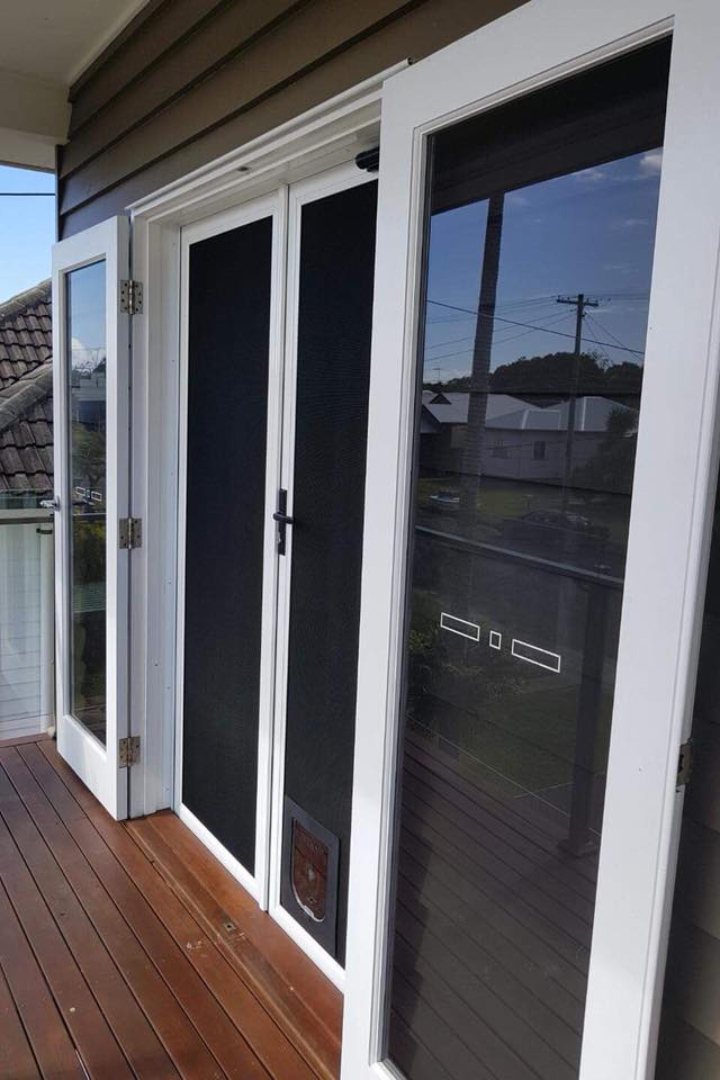 Security Doors in Brisbane that Blend Seamlessly with Your Home
Our security doors in Brisbane allow much-needed light to come through and complement the design of your house. They are tailored to fit any door size and offer excellent security against break-ins.
We are committed to providing high customer satisfaction and consistently strive to outperform expectations with our responses. Our range of designs includes screens for hinged doors, multi-fold doors, sliding doors as well as windows.
Our goal is to provide you with products that offer the highest level of security, durability, and visibility. We provide all these solutions at cost-effective prices, as we handle most of our manufacturing in-house, which lowers production costs drastically.
Anyone who owns a home or business and wants to secure and protect their property and possessions should consider Security Screens QLD.
Cost Effective and Hassle-Free Security Doors in Brisbane
Over the years, we have earned our clients' trust that their security doors in Brisbane will be installed to meet Australian Standards and expectations. Our reputation for quality, knowledge and expert quality precedes us.
We provide cost-effective solutions to fit your home and budget, whether upgrading a single security door or needing a comprehensive whole-house package.
Our manufacturing team is large enough to meet your needs and provide you with various options, yet small enough to ensure responsibility for the quality of our work. In addition to manufacturing security sliding doors, window screens, and other products, we ensure that our in-house professionals complete the installation.
Our experienced team have installed hundreds of security screens, is QBCC-licensed, and is completely insured.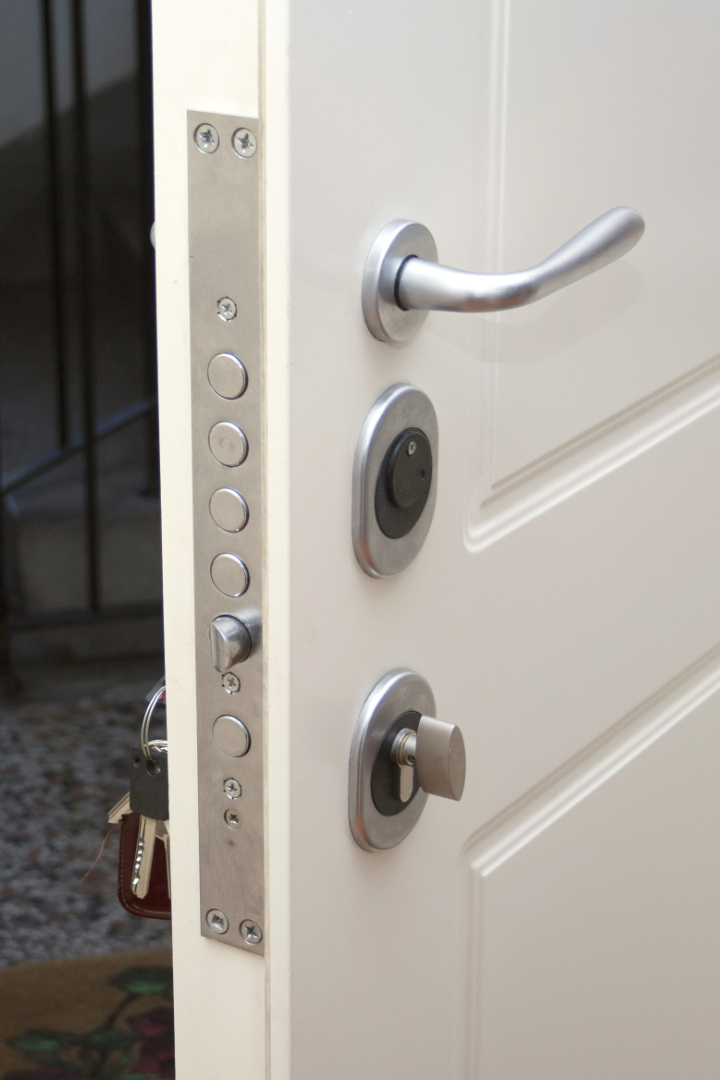 Call us for a free consultation if you want to install security doors in Brisbane for your home or business.