Security Doors North Brisbane
Protect Your Home with Our Security Doors in North Brisbane
Our security doors in North Brisbane are the perfect solution to secure your residence while away for a business trip or vacation. Your home is vulnerable to burglars if you leave it vacant, whether you are out for just a few hours or days.
Most people ask their neighbours to turn their lights on at night or open the blinds to give a false impression of them being at home. However, you can always install security doors to stop disturbing your neighbours. Security doors will ensure your home is safe, and you have peace of mind knowing everything is perfect.
Who said security doors could not look good on your home? The best part about security doors is that they can be custom made to look like traditional wooden front doors. Our experts can install security doors with almost the same hardware as conventional doors. They also come with panels with different types of glass and locking systems.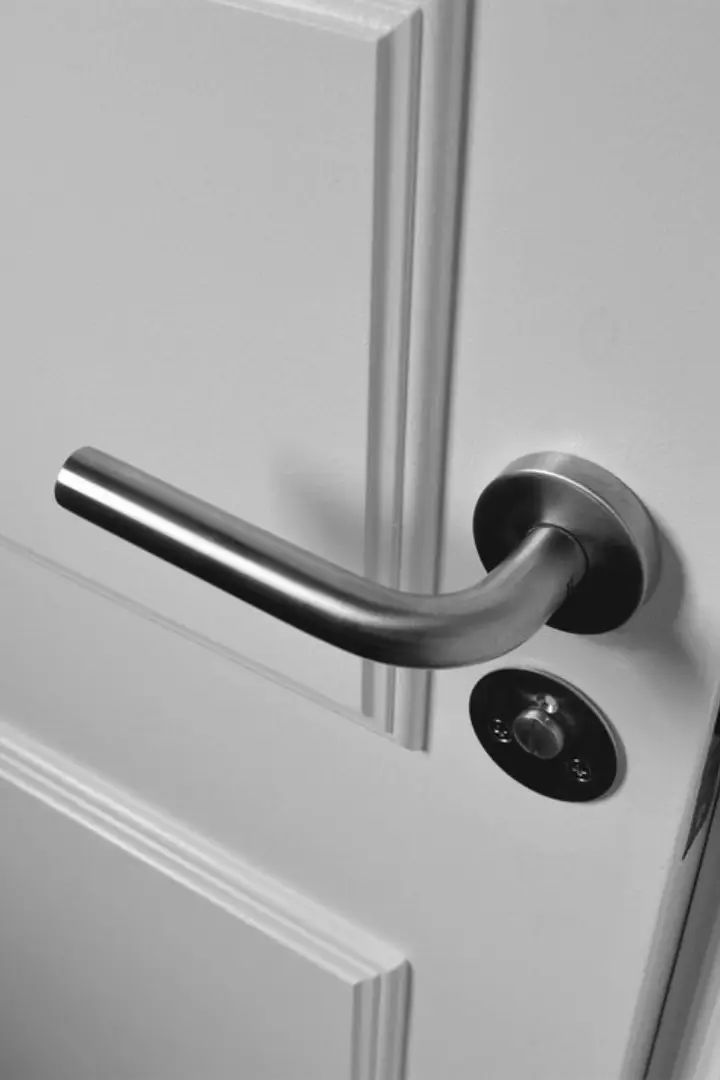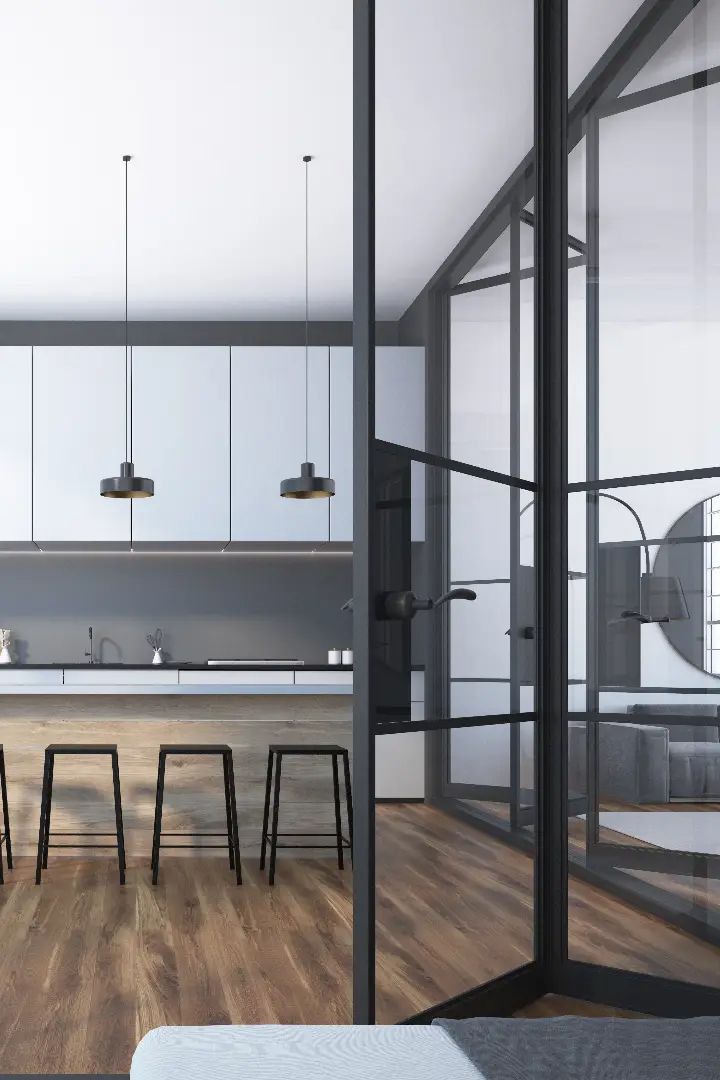 Secure Your Home Before it is Too Late
Install our security doors in North Brisbane and prevent any possible intrusion. Statistics reveal that 22.5% of homes that burglars break into have no security measures in place. This is because buglers look for a quick entry to your home to save time and avoid getting caught.
Almost one-third of burglaries occur by forced entry through doors. So, this is the first place to make your home secure. Thieves hardly ever pick the lock. So, spending money on expensive locks is unnecessary. Most of them usually force the door open with a lever, crowbar or kick it open. The frame in a wooden door is often the one that breaks. Meanwhile, thieves can easily break into houses with plastic doors. So, it is essential to have security doors in place.
Get Top-Quality Security Doors in North Brisbane
Our security doors in North Brisbane offer excellent value for money and are designed with a high level of security. Cheap imported doors have flooded the market. Unfortunately, they will not benefit you since they do not offer maximum protection. At Security Screens QLD, we only sell Brisbane manufactured products, enabling us to provide speedy services backed by a high level of technical support.
When looking to secure your home, there is a great temptation to buy the latest singing and dancing security alarm, CCTVs or other electronic security gizmos. However, this is unnecessary for most homes and can be a waste of money. Instead, it's better to invest in security doors and look at how a single installment can do wonders for your security.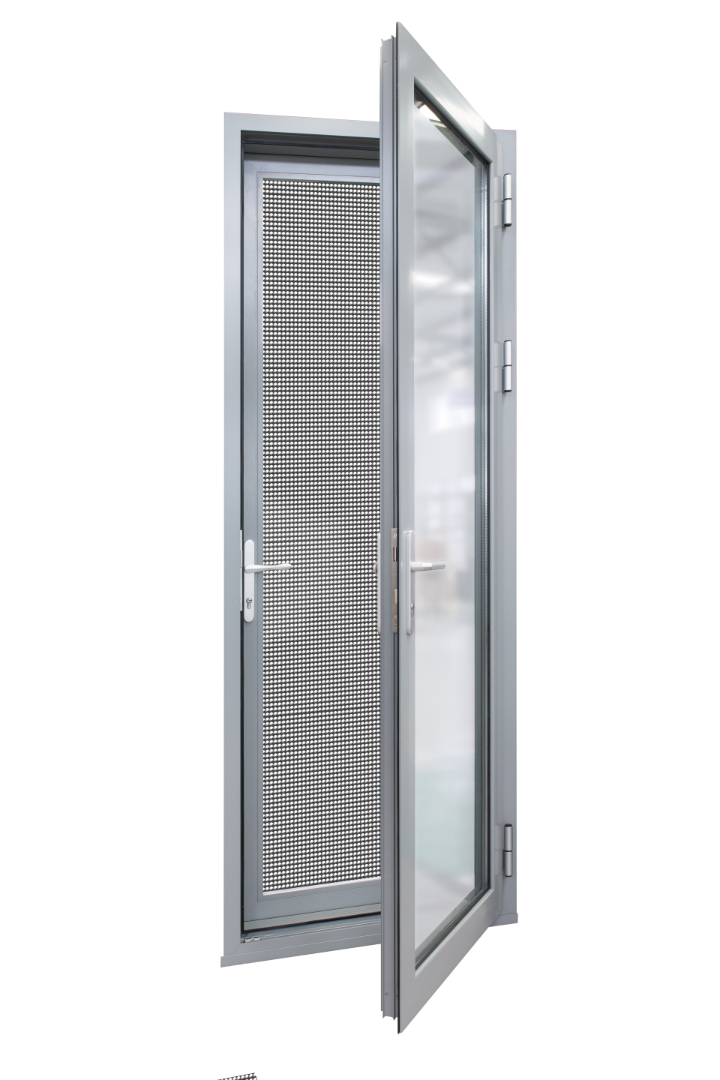 Look at our complete product range of security doors in North Brisbane. Call our team if you're unsure what security door will work for your premises.